Mini Butt Masturbator Doll
Super Soft & Body-safe TPE
2 Channels
Height: 15cm

 

Length: 26cm
Width: 35cm
Weight:

1.3

kg

 
BUBBLES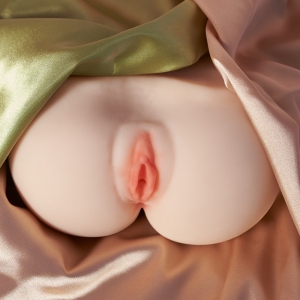 Description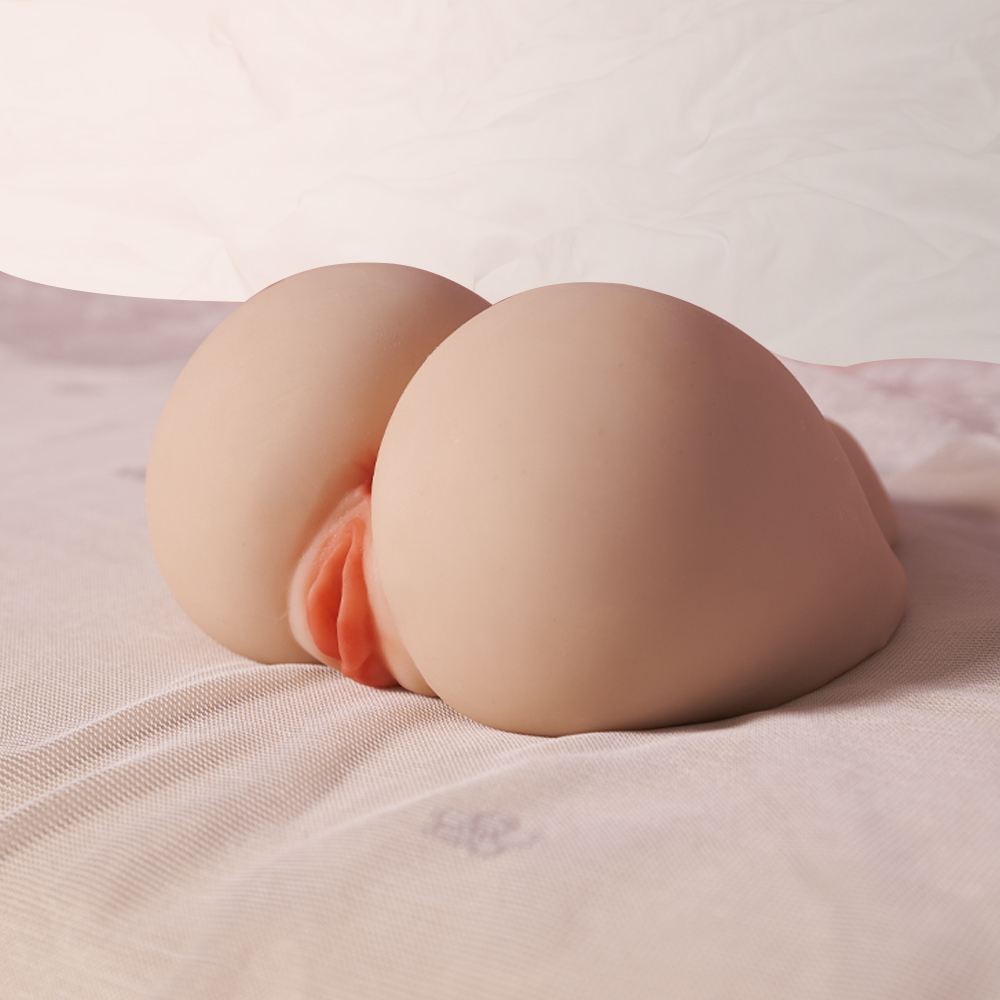 Bubbles is expertly crafted from high-quality thermoplastic elastomer (TPE) to provide an unparalleled experience that is as lifelike as it is tantalizing.
Measuring at 26*16*15 cm, Bubbles is the perfect size for an effortless and highly pleasurable experience. Easy to move and manipulate, this girl is designed to cater to your every desire and whim.
Indulge in the sensuous texture and lifelike contours of mini butt, designed to mimic the feel of real human skin. The intricate attention to detail, from the skin texture to the creases and contours, ensures a highly immersive and pleasurable experience.
Crafted from hypoallergenic and non-toxic materials, Bubbles is both safe and durable, ensuring a long-lasting and pleasurable experience. The TPE material is soft to the touch, yet firm enough to provide a lifelike weight and feel that will leave you coming back for more.
Cleaning is a breeze with Bubbles- simply use a mild soap and water to ensure it remains in pristine condition.