Penis Pump
Easy to use: The male erecto features a user-friendly design, making it simple to operate and enjoy.
Soft & Tight Sleeve: The sleeve is crafted with comfort in mind, providing a snug and pleasurable fit.
Super Suction: Experience the power of suction with the male erecto, delivering intense stimulation and heightened pleasure.
Lasting Effects: The negative pressure created by the male erecto allows for longer-lasting and more satisfying experiences.
50 in stock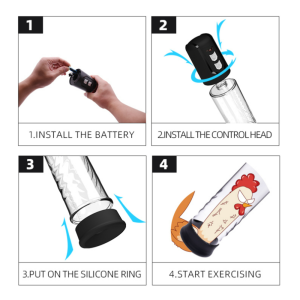 Description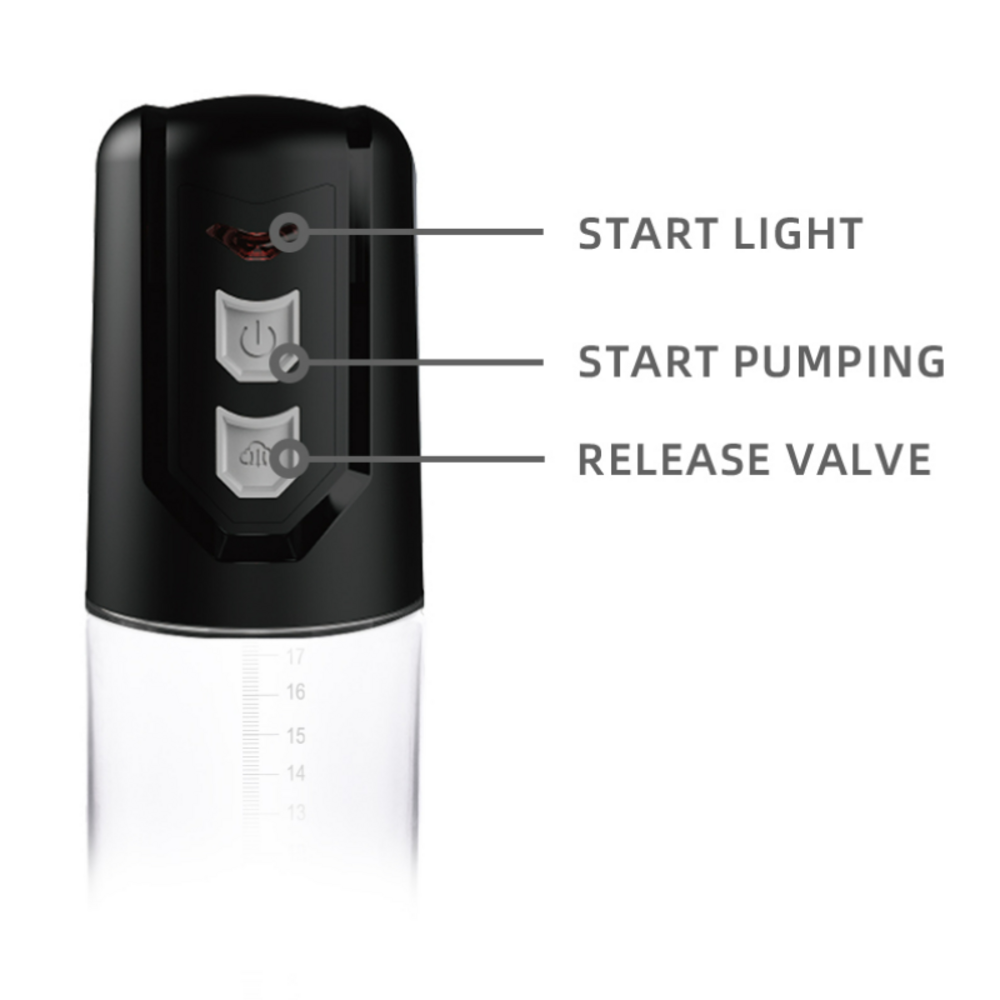 JUST WANT TO HAVE FUN
Enhanced Erection Power: Experience the power of the Penis Pump as it creates a gentle yet firm vacuum effect, promoting increased blood flow to the penis, resulting in harder and more long-lasting erections.
Easy-to-Use Design: With its user-friendly construction, the Penis Pump offers effortless operation for a seamless and enjoyable experience. Simply slide your penis into the soft and comfortable sleeve and activate the pump mechanism.
Perfect Seal, Perfect Fit: The Penis Pump's specially designed sleeve forms a secure and airtight seal around your penis, allowing for optimal suction and stimulation. This tailored fit ensures maximum comfort and pleasure during your pumping sessions.
Precise Pressure Control: Take control of your pleasure with the easy-to-use pressure release valve, allowing you to customize the level of suction to suit your preferences. Explore a world of pleasure at your own pace and discover what truly satisfies you.
Discreet and Portable: Crafted with discretion in mind, the Penis Pump features a compact and portable design, making it easy to store and carry with you wherever your desires take you. Enjoy the benefits of enhanced pleasure in the privacy of your own space.
Premium Quality and Safety: The Penis Pump is crafted from high-quality materials that are both durable and safe for your intimate health. Rest assured that you can indulge in your desires with confidence and peace of mind.
Unlock the potential within with the Penis Pump – the ultimate tool for heightened pleasure and performance. Experience the thrill of enhanced erections, precise control, and discreet indulgence. Elevate your intimate encounters to new heights and embrace the satisfaction you deserve. Let the Penis Pump be your gateway to a world of pleasure that knows no bounds.
Additional information
| | |
| --- | --- |
| Weight | 0.42 kg |
| Dimensions | 26.8 × 6.2 cm |
| Color | Black |