Telescopic Rotating Suction Lens Masturbator
5 Telescopic & Suction Modes: The motions of an expert lover

5 Sucking Modes: Imitating real oral sex

Silent Operation: Operates silently for discreet use
USB Charging: Convenient and eco-friendly USB charging function
IPX6 Waterproof: Waterproof, suitable for use in the shower or bath
Lens Cup
Description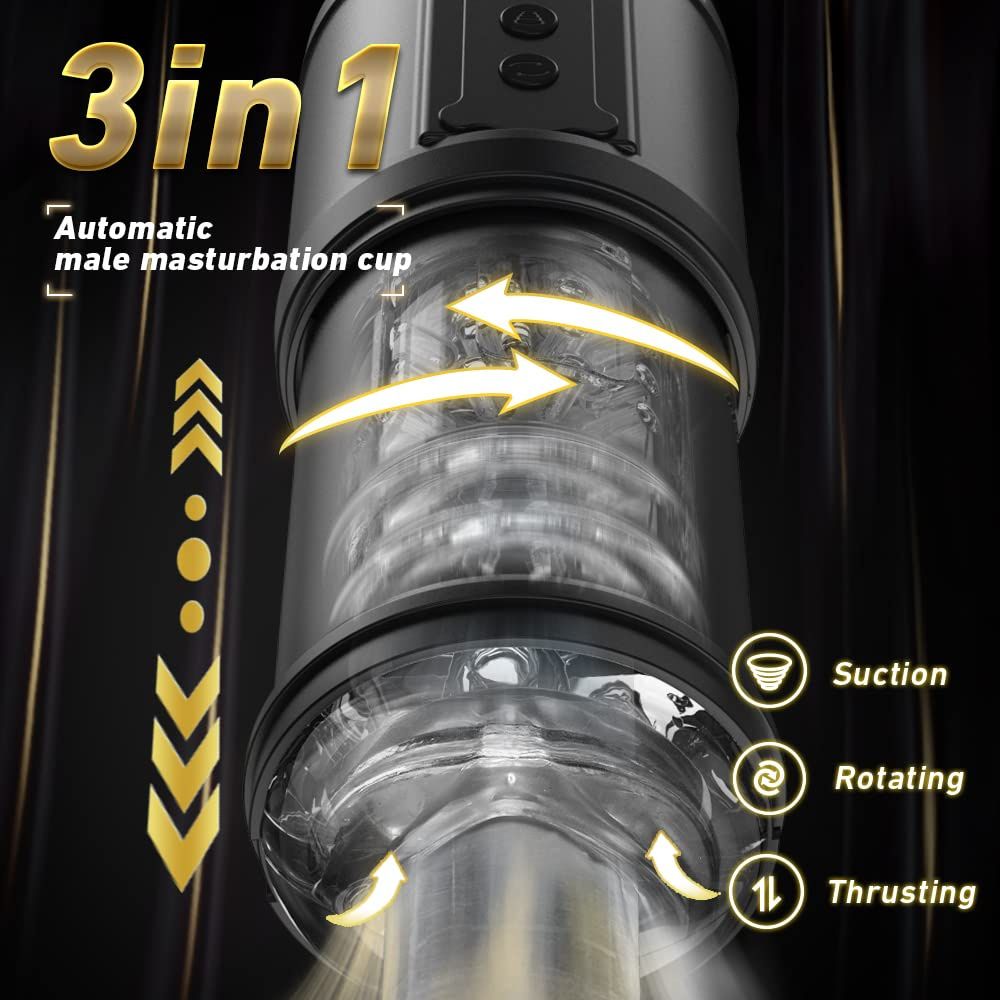 LensCup – a fusion of artistry and pleasure, redefining the realm of male pleasure.
With its 5-speed telescopic rotation function, LensCup transports you to a realm of exquisite sensations, simulating the motions of an expert lover.
Indulge in 5 seductive suction modes that caress and stimulate. The premium soft silicone inner tank cradles you in velvety bliss, enticing every touch and stroke.
Crafted with a cool and captivating camera lens-inspired design, LensCup merges elegance with sensuality. Elevate your intimate experiences to new heights and capture unforgettable moments of pleasure.