CyberPulse Pleasure Innovator
Realistic Sensation: Our product offers a remarkably lifelike and pleasurable experience. The soft, lifelike skin material is designed to mimic real intimacy.
Innovative Vibration Modes: Experience the future with nine distinct vibration modes that can be customized according to your preferences, ensuring you always find the perfect rhythm.
Quick Charging: With rapid charging capabilities, you'll spend less time waiting and more time enjoying the future of pleasure.
Effortless Cleaning: The one-time seal design simplifies the cleaning process, so you can return to your futuristic adventure without delay.
Compact and Portable: This product is designed with convenience in mind. It's compact and highly portable, ensuring you can explore future sensations wherever you choose.
50 in stock
BEKY
Description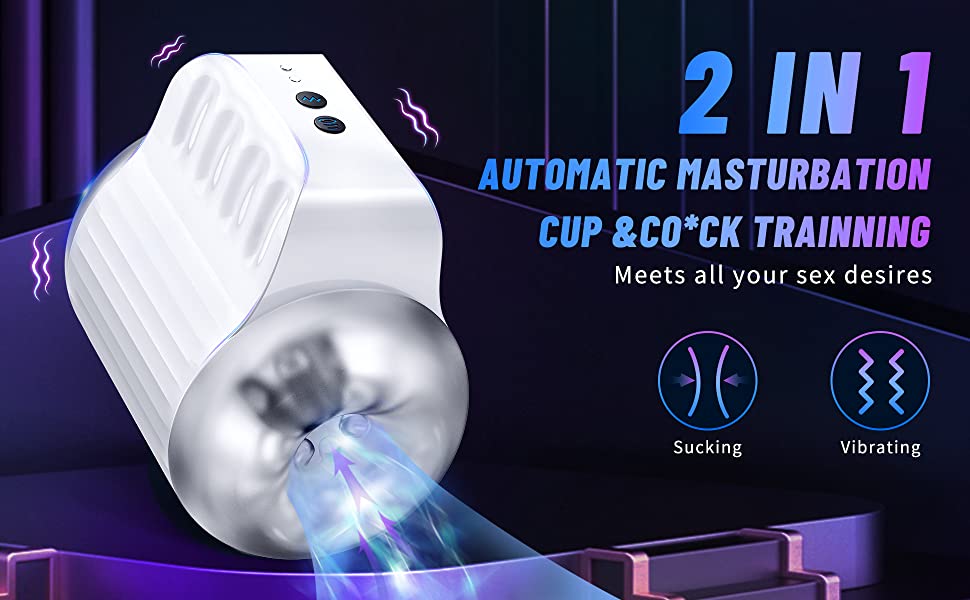 JUST WANT TO HAVE FUN
As you step into the realm of this futuristic masturbator, you'll unlock unparalleled pleasure like never before. Its soft, lifelike skin material seamlessly melds with the future, providing you with a genuinely tender touch.
This masturbator boasts an innovative design, delivering an extraordinary and unconventional stimulation experience. You can choose from 9 distinct vibration modes, like you're playing in the future world, infusing your enjoyment with a futuristic edge.Convenience is at the core of this masturbator. It quickly charges in no time, allowing you to revel in the thrills of future technology. Its one-time seal design makes cleaning a breeze.
It's like having your personal future companion, ready to accompany you at any moment for a delightful futuristic encounter. Easy to maintain and remarkably portable, it adds a touch of excitement to your future intimate moments. It's not just a masturbator; it's an exploration of future sensations.