Penis Head Teaser with Urethral Sounds
Pure silicone and ABS
10 vibration patterns for masturbation
9 vibration modes
USB Charging
314 in stock (can be backordered)
DACIO
Description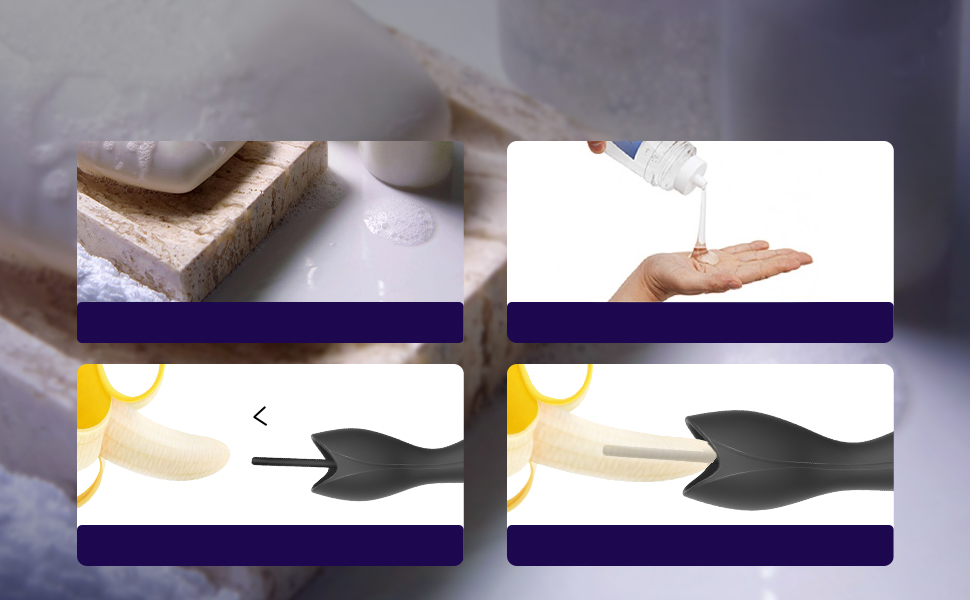 Sounding is an extreme form of play that involves inserting a rod or plug up through the penis via the urethral canal. For some, it provides a completely unique sensation and lots of pleasure, since the head of the penis and urethral canal is jam-packed with nerve endings. Sounding is also used as a means to direct prostate stimulation, while some penis-owners get off on the extreme nature of sounding. In either case, it's not something to be done on a whim, so if you're interested, again, please do your research!
Have you ever found yourself in need of a tried and tested method to stimulate the penis owner in your life? By the way, that penis owner must be you. In conclusion, the Trinity Vibes Silicone Penis Gland Pleasing Device is a truly unique gadget designed to do just that – pleasing the penis, that is.
The glans teaser fits snugly and completely over any problematic glans, is lightweight, super soft, and has tons of texture on the inside. You can simply put it on and leave your hands free, or wriggle and/or stroke in the pulses and throbbing of ten patterns of rumble vibrations. A single power and function button activate and cycles through various vibration options. But that's not all!
The teaser includes three different sized silicone urethral tones. Each can bounce into a slot at the furthest penetrable point inside, freely offering some unique feel. If you're new to urethral insertion, do some research first.
In hypoallergenic silicone, the head teaser and all three silicone sounds are body-safe and especially hygienic. This vibrator is compatible with any favorite water-based lube but keeps away from silicone lube and other silicone toys/products. Not suitable for use in water.
* The Trinity Vibrating Silicone Penis Gland Teaser has a total length of about 5.75 inches/14.6cm, a penetration of 2.25 inches/5.7cm, and the widest point of about 1.5 inches/3.8cm. The sound is 0.2″/0.5cm wide, 0.9″/2.3cm long, 1.9″/4.8cm, and 3.9″/9.9cm long.
Additional information
| | |
| --- | --- |
| Weight | 0.195 kg |
| Dimensions | 19.6 × 3.7 × 7.6 cm |
| Color | Black |