PleasureMax ProBoost
Easy to use: The male erecto features a user-friendly design, making it simple to operate and enjoy.
Soft & Tight Sleeve: The sleeve is crafted with comfort in mind, providing a snug and pleasurable fit.
Versatile Sizing: With two sizes of silicone base rings included, the male erecto can accommodate various penis sizes.
Super Suction: Experience the power of suction with the male erecto, delivering intense stimulation and heightened pleasure.
Lasting Effects: The negative pressure created by the male erecto allows for longer-lasting and more satisfying experiences.
Free Control: Take control of your pleasure with the male erecto, providing the freedom to customize the level of suction according to your preference.
49 in stock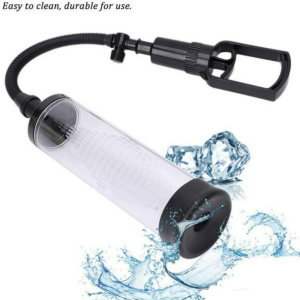 Description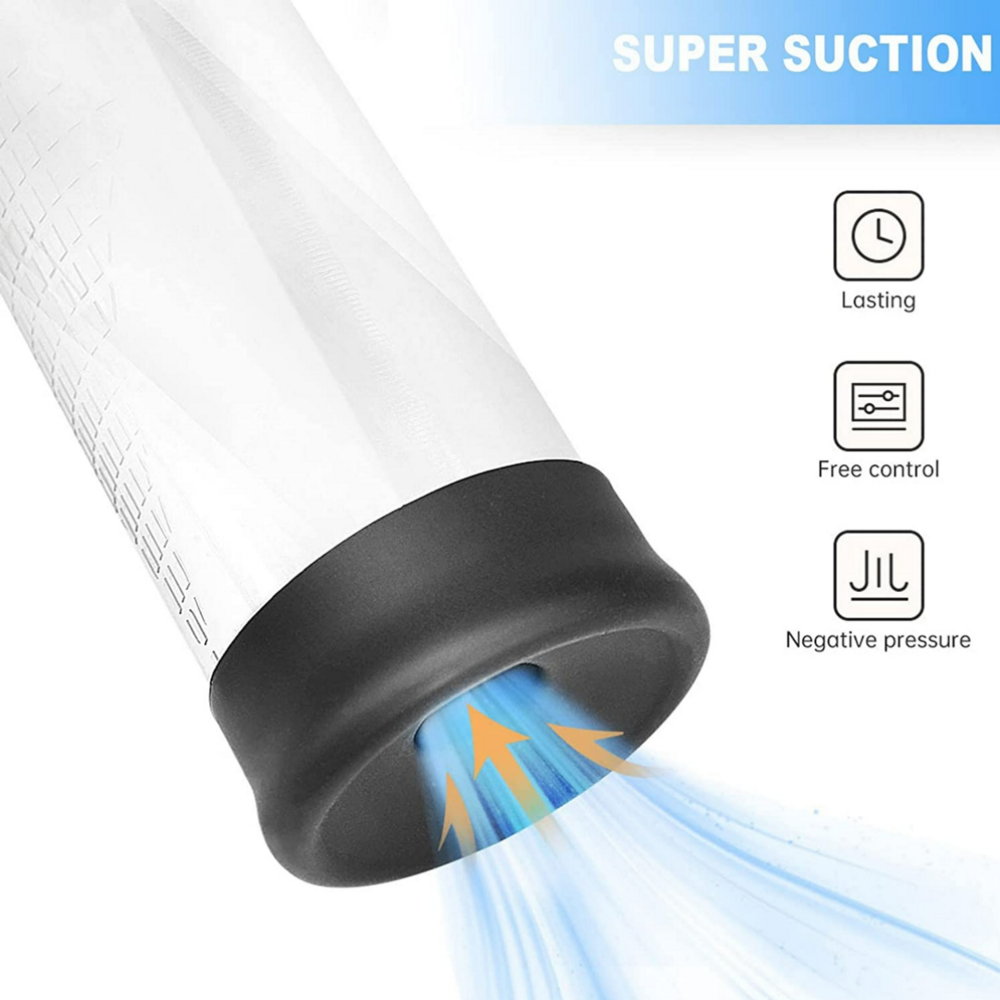 JUST WANT TO HAVE FUN
Introducing the Male Erector, the ultimate tool for enhancing your performance and pleasure. Here's how to use it:
Apply a generous amount of lubricant to ensure smooth gliding. Slide your penis through the soft and tight sleeve and into the cylinder.
Slowly pull the T-handle to create a vacuum by pumping the air out of the cylinder, generating a powerful suction effect.
When you're ready to release the pressure, simply press the release valve to let the air out. The Male Erector features a comfortable and tight sleeve that forms a perfect seal around your penis, providing maximum stimulation and pleasure. It includes two sizes of silicone base rings to accommodate all penis sizes, ensuring a snug and secure fit. Experience the lasting effects of the super suction technology, allowing for complete control over your pleasure. Elevate your intimate encounters with the Male Erector and unlock a world of sensation and satisfaction.