Blossom's Kiss
Product's unique design delivers a powerful level of stimulation, allowing users to experience intense pleasure.
It serves multiple purposes, catering to various sexual desires.
Intelligent features make the product easy to operate
With its waterproof capabilities,offering more usage options.
49 in stock
Description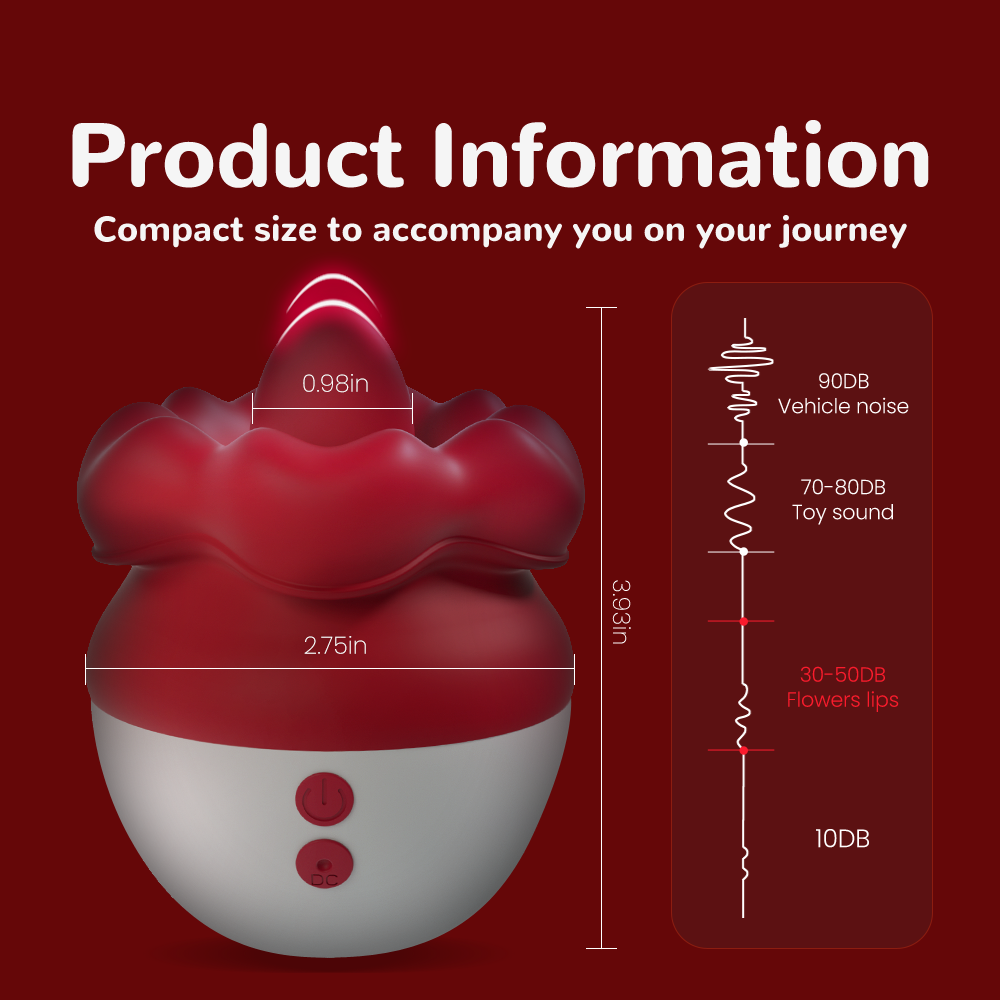 JUST WANT TO HAVE FUN
Experience intense pleasure with the Flower Lips. This cutting-edge device boasts a tongue-like sensation that's powerful, flexible, and designed to bring heightened pleasure to your most intimate moments. It's waterproof for easy cleaning and can be enjoyed in various settings, from your bathroom to the swimming pool.
The dynamic swings and tongue-like motions make this pleasure innovator stand out. With its ability to spread pleasure throughout your body, it's a powerful addition to your collection. Whether you're in the shower or by the pool, this device doesn't hold you back.
Indulge in the world of intense pleasure with the Flower Lips. It's the key to your sensual satisfaction.