Ring-pull Anal Beads
Anal Stimulation: Provides pleasurable and intense stimulation to the sensitive nerve endings in the anal area.
Versatile: Can be used for solo play or as a couple's toy, adding excitement and variety to intimate moments.
Safe and Comfortable: Designed with a flared base to prevent accidental insertion and ensure safe use.
508 in stock (can be backordered)
Description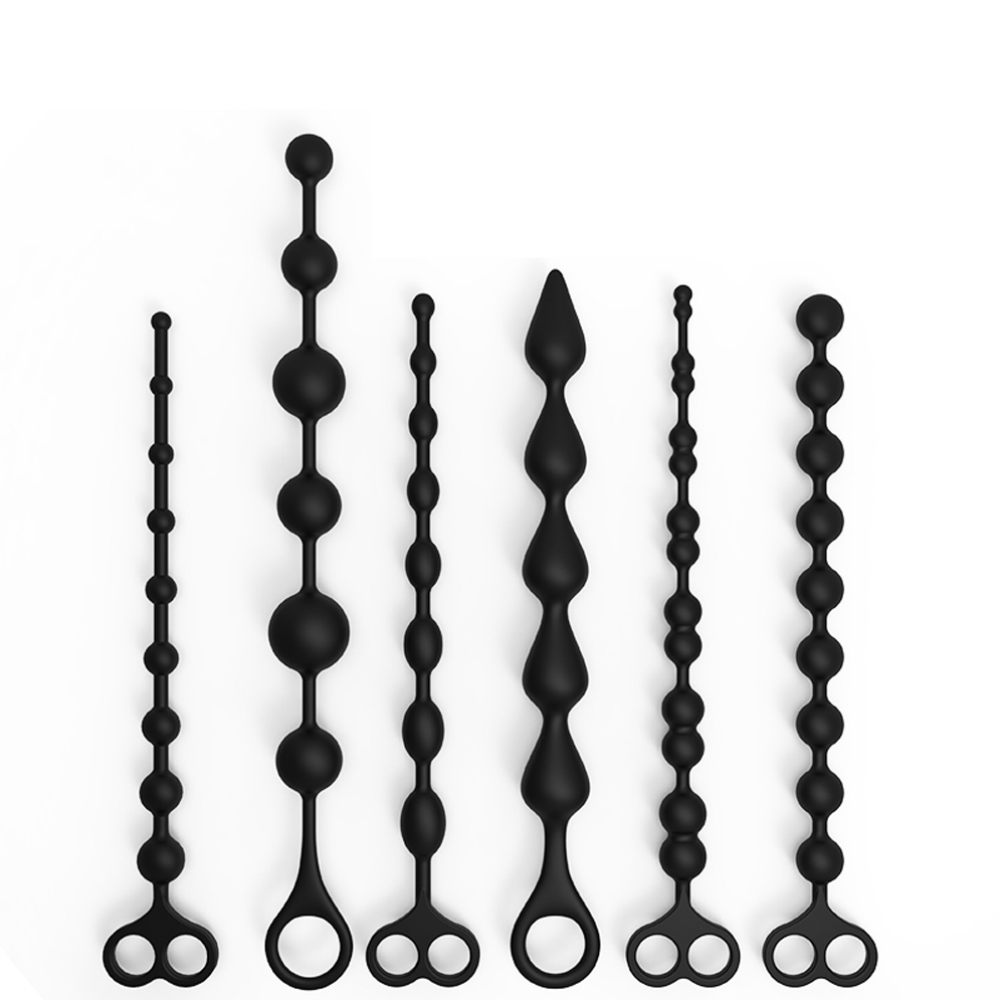 GIVE YOUR PROSTATE A THRILL LIKE NO OTHER!
Discover New Sensations: Introducing our Beads – an exquisite pleasure accessory designed to elevate your intimate experiences. Experience the exciting world of anal stimulation as it tantalizes the sensitive nerve endings, igniting a new level of pleasure. Versatile and enticing, this beads can be enjoyed solo or shared with a partner, bringing an extra layer of excitement to your intimate moments. Designed with your comfort in mind, it ensuring a safe and pleasurable journey into anal play.