Magnetic Lock Penis Ring Prostate Stimulator
Magnetic Lock Design: Secure and comfortable fit, providing precise control.
Dual Stimulation: Enjoy stimulating pressure with added sensations from the egg vibrator.
Versatility: Multiple play options for personalized pleasure.
Ergonomic Handle: Enhanced control for perfect stimulation.
Premium Materials: High-quality, body-safe construction for a comfortable experience.
513 in stock (can be backordered)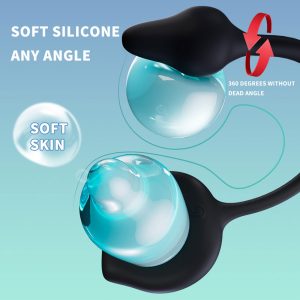 Description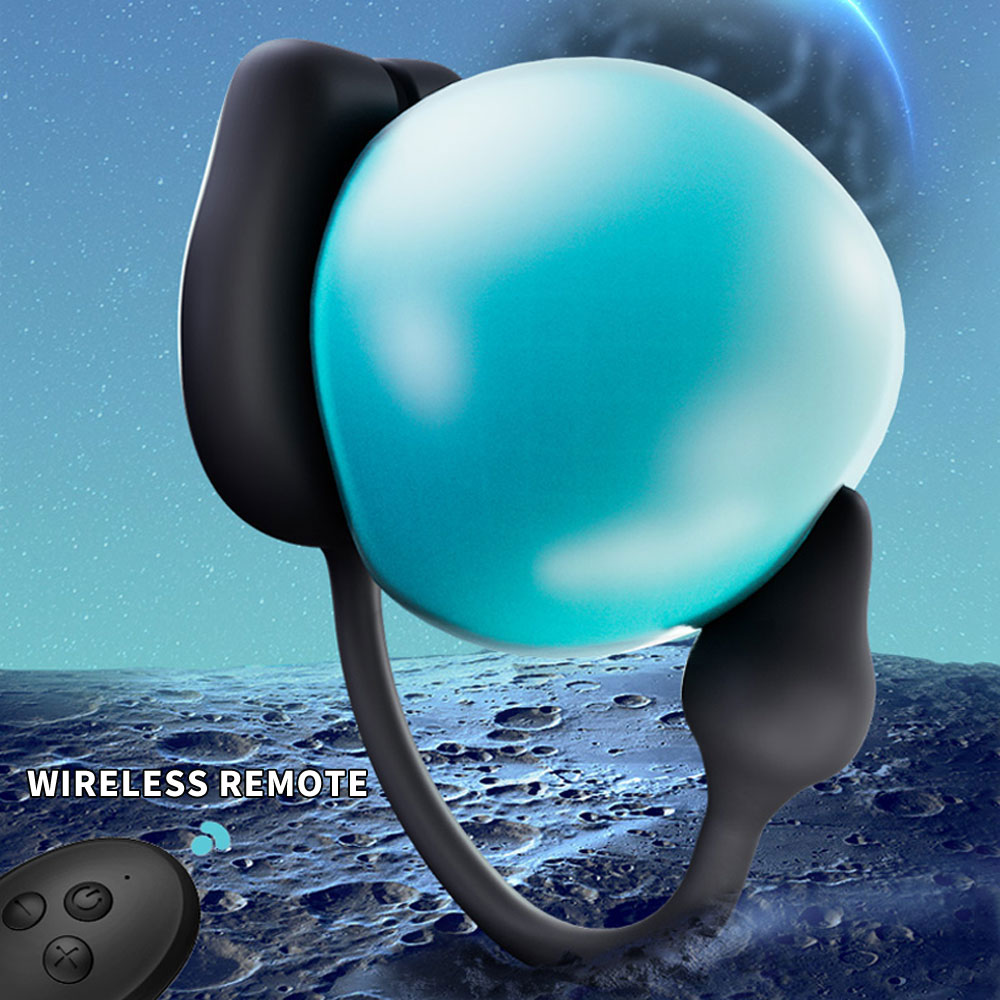 MAN'S ULTIMATE ANAL PLEASUTE & ERECTION ENHANCEMENT
ENJOY HANDS-FREE PROSTATE THRILLS,WHILE BOOSTING YOUR STAMINA
Introducing the "Magnetic Lock Anal Ring" – an innovative pleasure device combining stimulation and control for a thrilling experience.
The unique magnetic locking mechanism ensures a secure and comfortable fit, allowing you to indulge in pleasure with peace of mind.
Enjoy the best of both worlds with the tantalizing combination of the anal ring's stimulating pressure, and the added sensation of the egg vibrator, providing delightful pleasure.The anal ring can be worn during intimate moments, paired with the egg vibrator for heightened sensations, or experienced alone for a fulfilling solo play.With the anal ring's ergonomic handle, you can easily adjust the pressure and find the perfect level of stimulation and pleasure.Unlock a realm of pleasure and control with the "Magnetic Lock Anal Ring" – a sensational addition to your intimate adventures.