Ultimate Pleasure Pro
Expandable Design: The electric dildo features an innovative expandable design, allowing for customizable length and stimulation.
Powerful Vibrations: Experience intense pleasure with its vibrating feature, delivering heightened sensations and satisfaction.
Premium Silicone: Crafted with high-quality silicone, this electric dildo ensures a comfortable and body-safe experience.
Perfect Size: Discover the perfect size that guarantees a fulfilling and pleasurable encounter every time.
Exquisite Craftsmanship: Designed with precision and care, the electric dildo offers exceptional craftsmanship for an unparalleled pleasure experience.
50 in stock
Description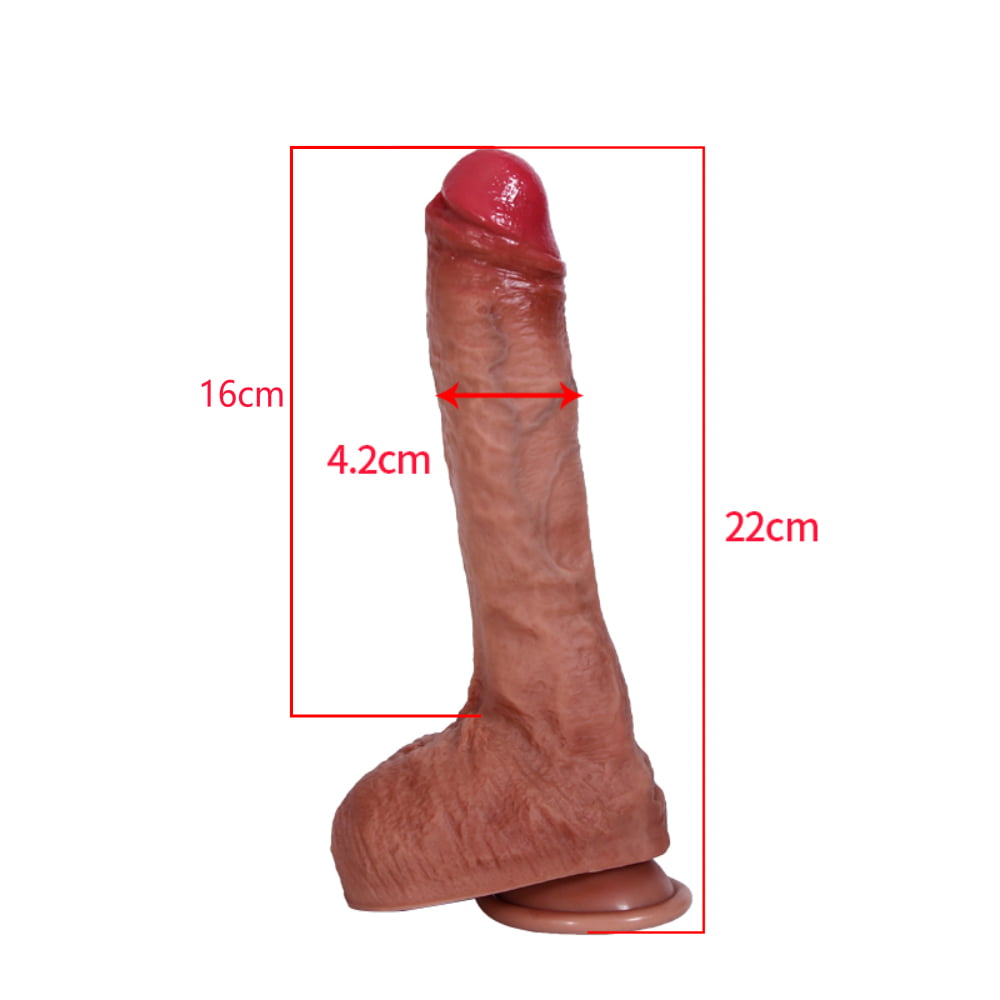 JUST WANT TO HAVE FUN
Introducing the Ultimate Pleasure Pro – a game-changer in the world of satisfaction. With an impressive 16cm insertable length, this premium pleasure device is engineered for maximum pleasure and fulfillment. Immerse yourself in the customizable experience with its expandable design and powerful vibrations, taking you on an exhilarating journey of pleasure. Crafted with top-notch materials, the Ultimate Pleasure Pro ensures a comfortable and body-safe encounter. Elevate your intimate moments with this exquisitely crafted pleasure pro – the key to unlocking your deepest desires.
Additional information
| | |
| --- | --- |
| Dimensions | 22 × 4.2 cm |
| Color | Brown |