Portable Heated Rosebud Male Masturbator
Unique rose shape, crafted from soft, high-quality silicone
Innovative heating function for enhanced pleasure
Exquisite texture for added stimulation and easy cleaning
Convenient storage box for effortless portability
50 in stock
Rosebud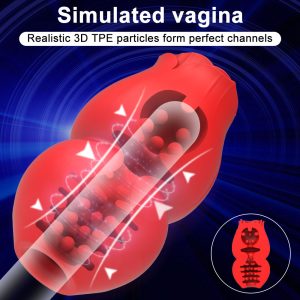 Description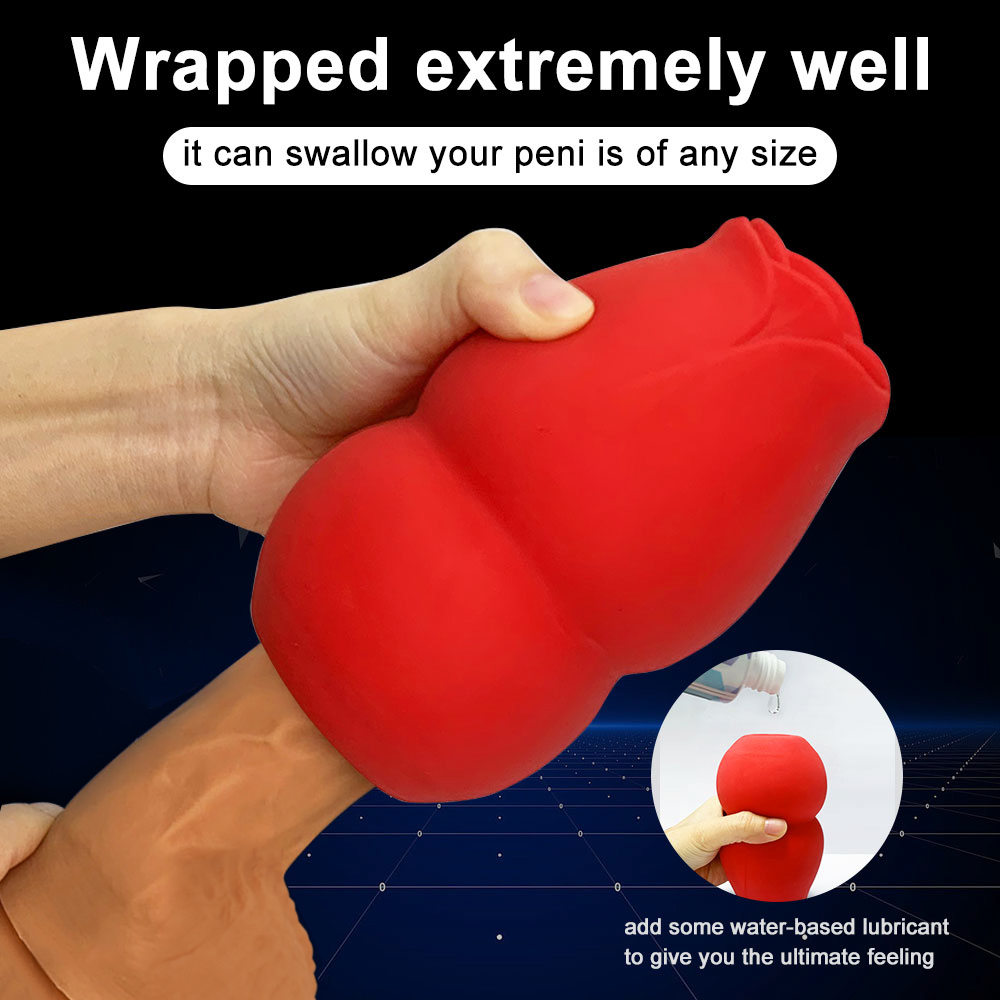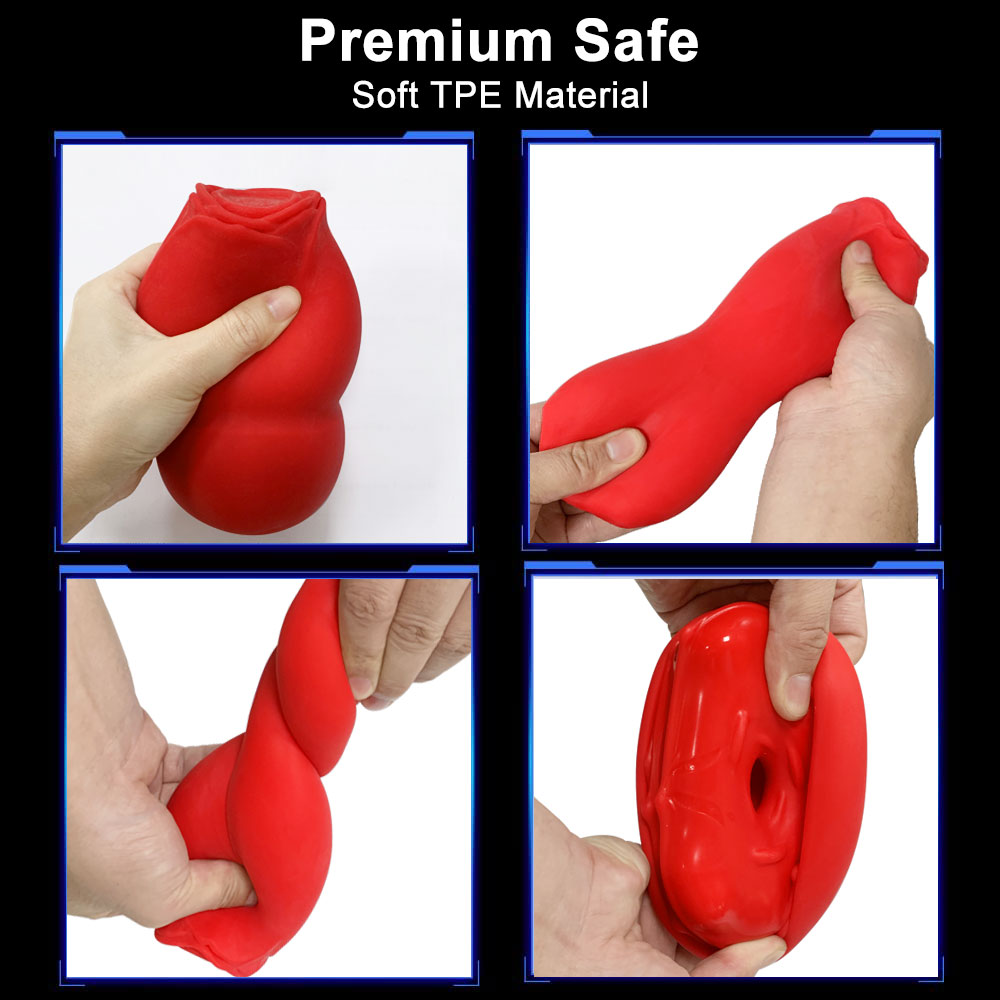 JUST WANT TO HAVE FUN
This extraordinary pleasure device showcases a captivating rose-inspired design meticulously crafted from premium, ultra-soft silicone.
Imagine the gentle caress of a lover's touch as the rose-shaped silicone contours radiate a sultry warmth, reaching a tantalizing 40 degrees Celsius.With the Rosebud's innovative heating function and stimulating textures, your pleasure sessions will be an unforgettable journey of ecstasy and realism.
Cleaning is effortless, allowing you to focus on the sheer pleasure that awaits. The Rosebud's user-friendly design ensures quick and hassle-free maintenance, so you can fully savor every moment of satisfaction.
Additional information
| | |
| --- | --- |
| Dimensions | 8.8 × 8.8 × 18.5 cm |
| Color | Red |