Expandable Electric Dildo
Expandable Design: The electric dildo features an innovative expandable design, allowing for customizable length and stimulation.
Powerful Vibrations: Experience intense pleasure with its vibrating feature, delivering heightened sensations and satisfaction.
Premium Silicone: Crafted with high-quality silicone, this electric dildo ensures a comfortable and body-safe experience.
Perfect Size: Discover the perfect size that guarantees a fulfilling and pleasurable encounter every time.
Exquisite Craftsmanship: Designed with precision and care, the electric dildo offers exceptional craftsmanship for an unparalleled pleasure experience.
50 in stock
Description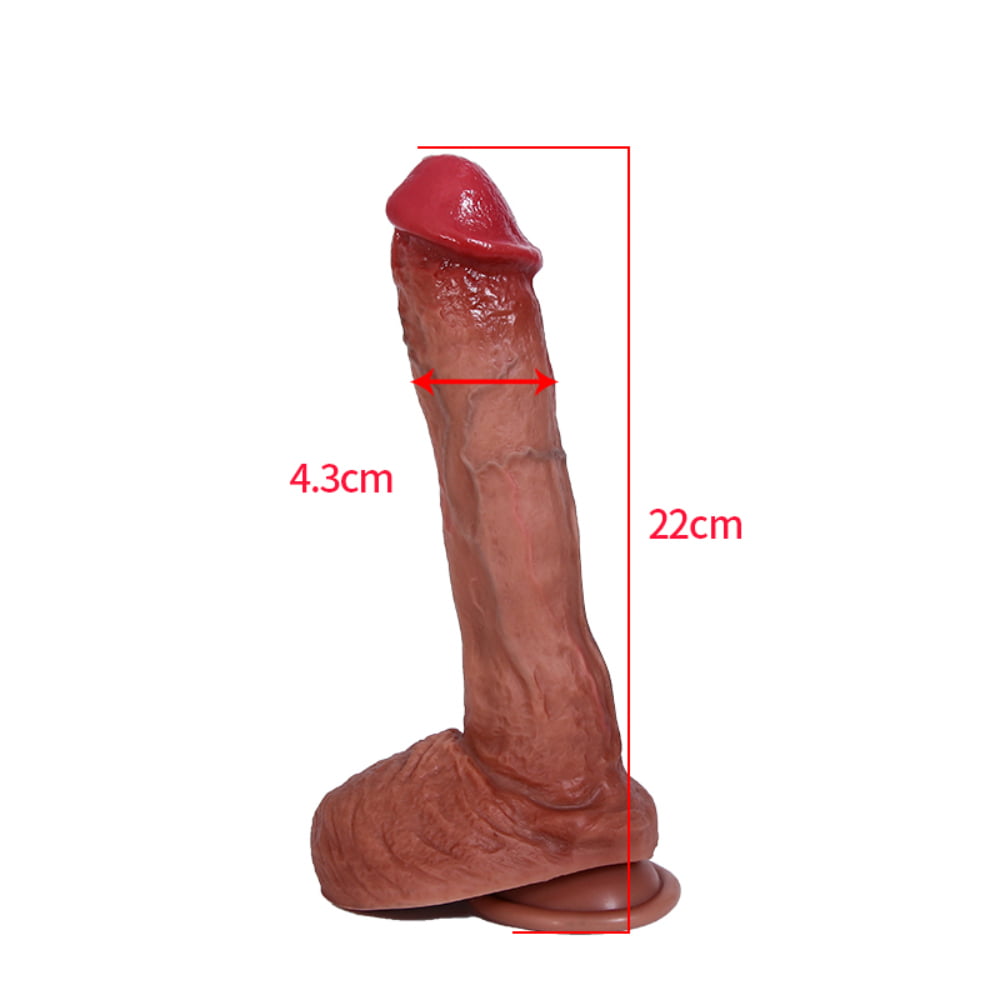 JUST WANT TO HAVE FUN
Introducing the Expandable Electric Dildo – An advanced pleasure device designed for ultimate satisfaction. Experience the versatility of its expandable and vibrating features, providing customizable pleasure. Crafted with premium silicone, this electric dildo guarantees a comfortable and pleasurable experience. Explore the perfect size and exquisite craftsmanship that promises unparalleled pleasure and fulfillment. Discover a new world of pleasure with the Expandable Electric Dildo – your gateway to endless delight.
Additional information
| | |
| --- | --- |
| Dimensions | 22 × 4.3 cm |
| Color | Brown |